You are here

Created for You
Created for You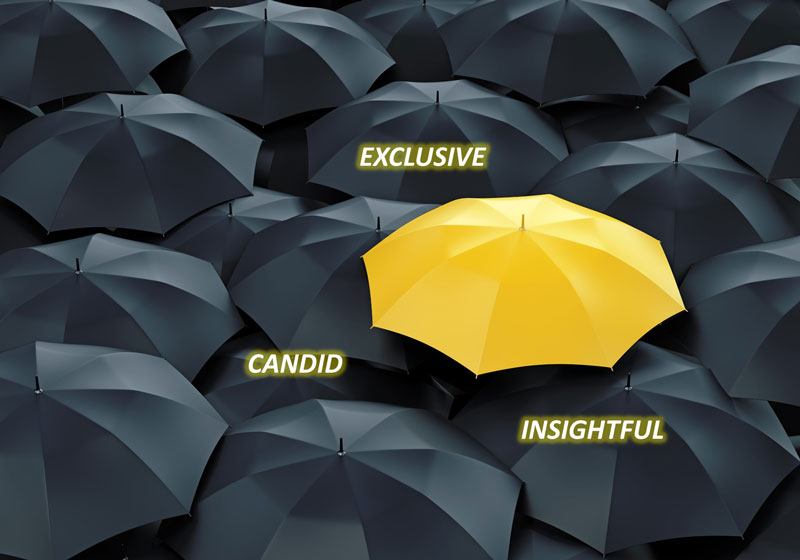 You deserve an exclusive, candid, insightful experience. We were formed to provide you that experience. We are a leading independent multi-family office and wealth management firm, providing wealthy individuals and families a trusted and diligent partner to help manage complex financial affairs.
We have a fiduciary duty to you and only you. Our recommendations are objective with no outside influences or sales pressures.
We are selective with who we work with and not for everyone. Being selective with our clients, provides us the time for you and the exclusivity and communication that you deserve.
We consider clients our partners because we work together as a team. Wall Street firms and Big Banks treat a client relationship as a number and believe in mass accumulation of clients, which we feel ultimately leads to poor service and advice. We don't share that view.
Your life is busy and can be complex. You probably don't have the time to do research on everything financial. That is why you have us and why you hire us.